January 1st Fact of the Day!!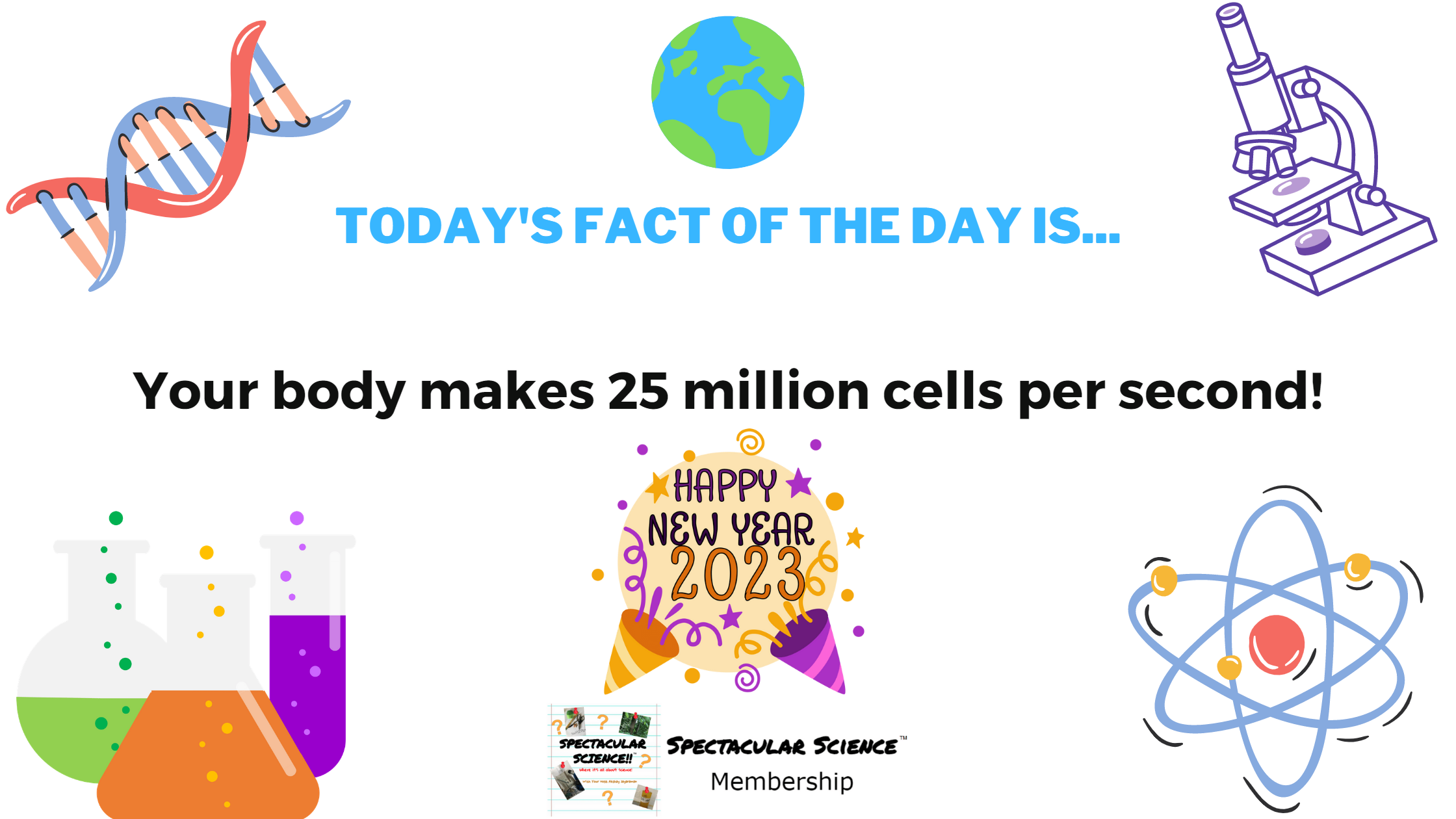 Your body makes 25 million cells per second! Your body needs to constantly replace cells that are dead or damaged, so your body produces a lot of cells every day!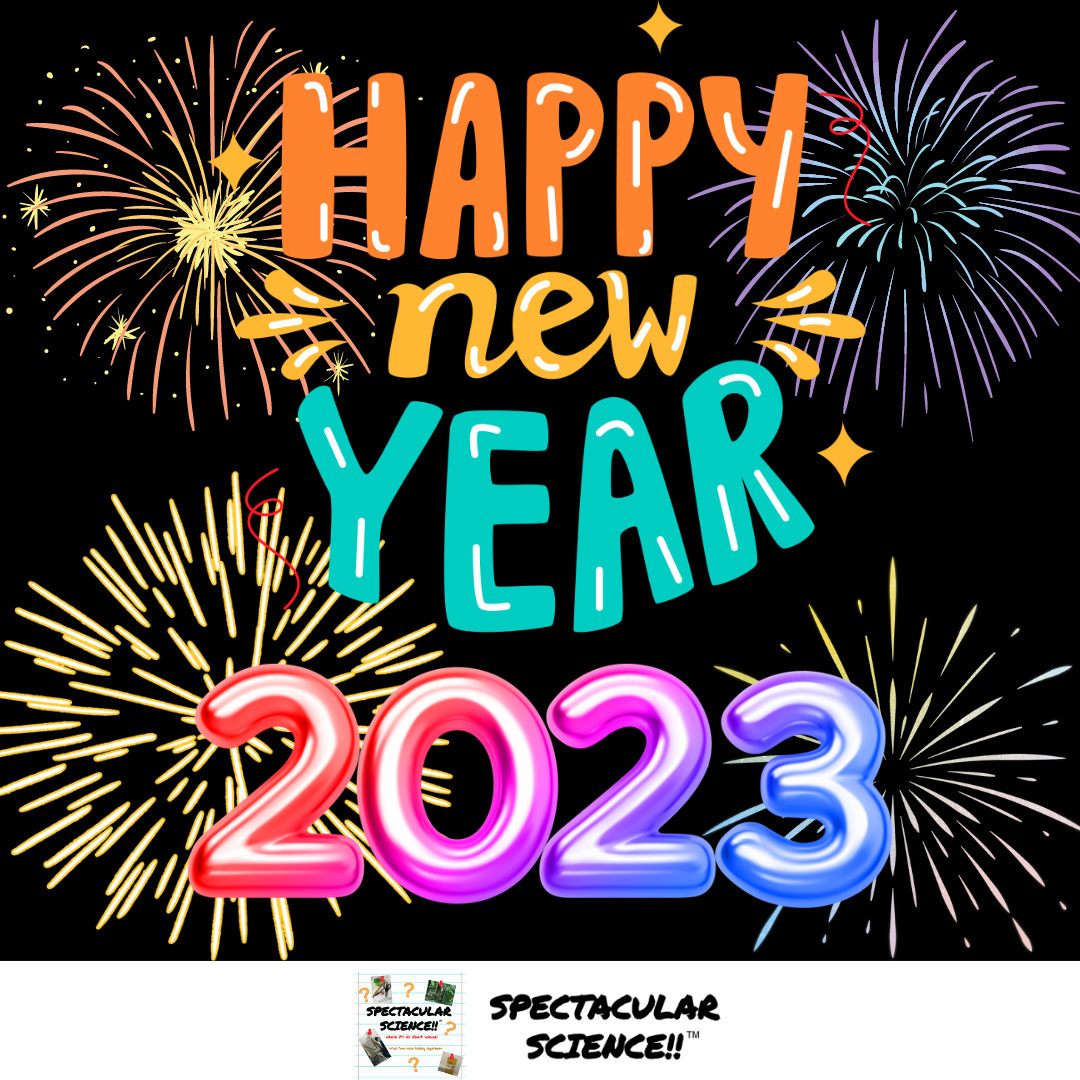 Happy New Year! Welcome to 2023!! Let's see what fun facts you will discover this year!!